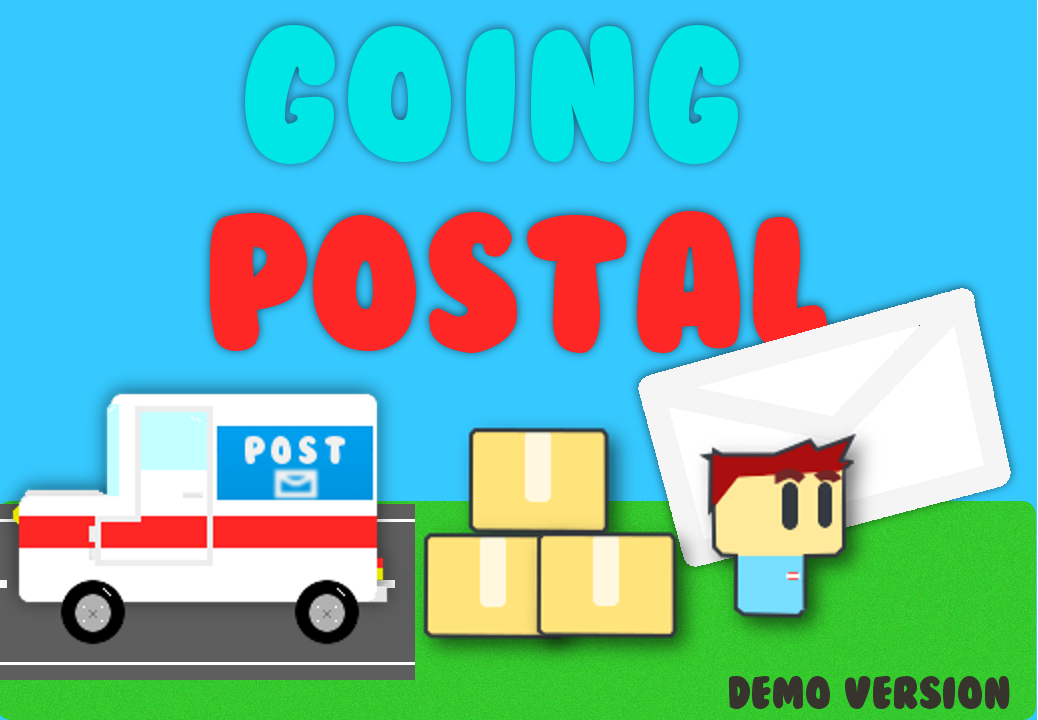 Going Postal [Demo]
Hello!

To ring in the new year, I released a demo of my local coop game, "Going Postal." I'm hoping to get as much feedback about this game as possible in preparation for a TBA full release. If you have any feedback/videos of you and a friend playing/kind words, please leave a comment on the itch.io page and tell your friends about your experience!


I will be providing updates periodically to get community feedback on new features, so be sure to follow the project so you get notifications about those updates!
Thanks in advance to those interested in the game, and I hope you enjoy!
-- Tristan