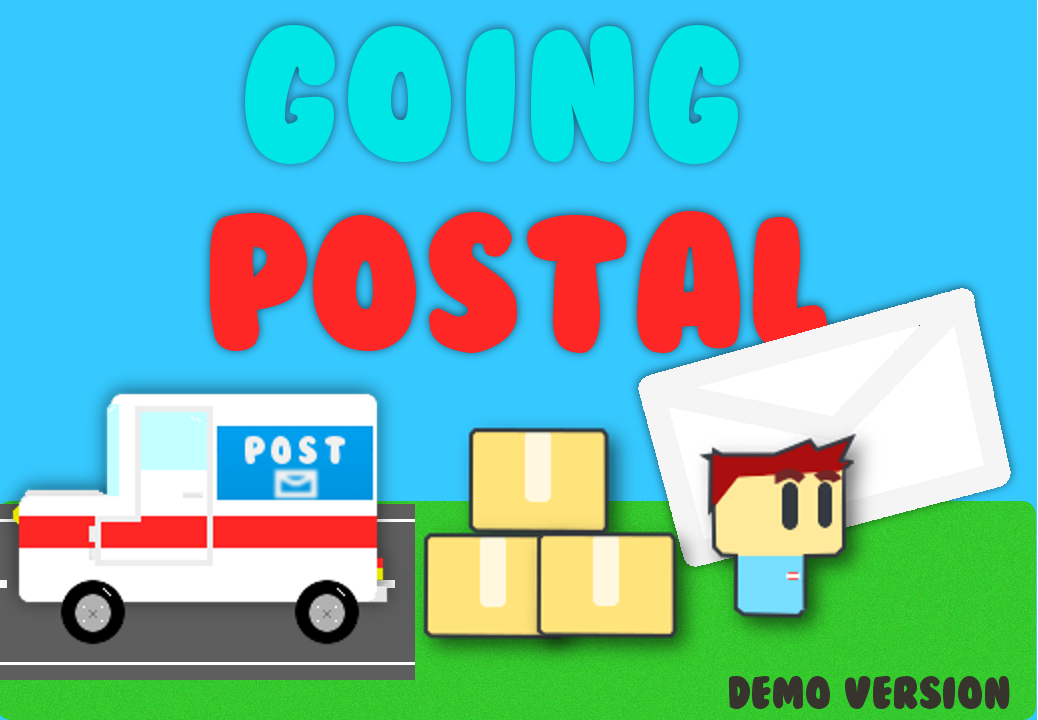 Going Postal [Demo]
[2/9/2018] - New Art, New Music, Random Generation, and Wrenches!
---
Hello!
It's been a while since the last devlog, so I thought now would be a good opportunity to let you know what things we've been working on for Going Postal! The whole team has been hard at work developing new art, music, and features for the game. Things are moving smoothly, and we're all super excited to show off some cool stuff! :)

First and foremost, a full redesign of the characters in the game is underway by the amazing Kennen Hembree! Here's some of the concept art she's been working on: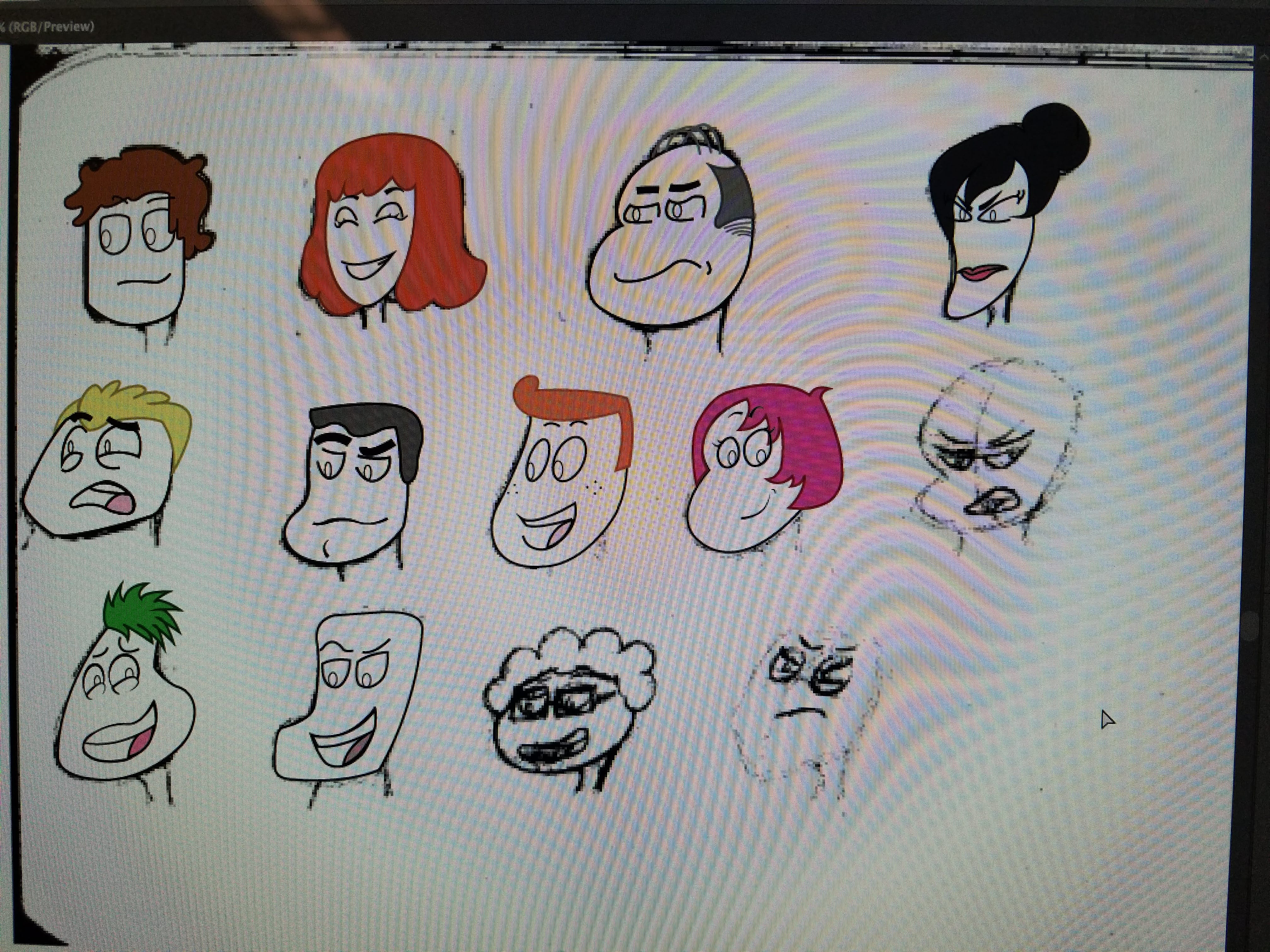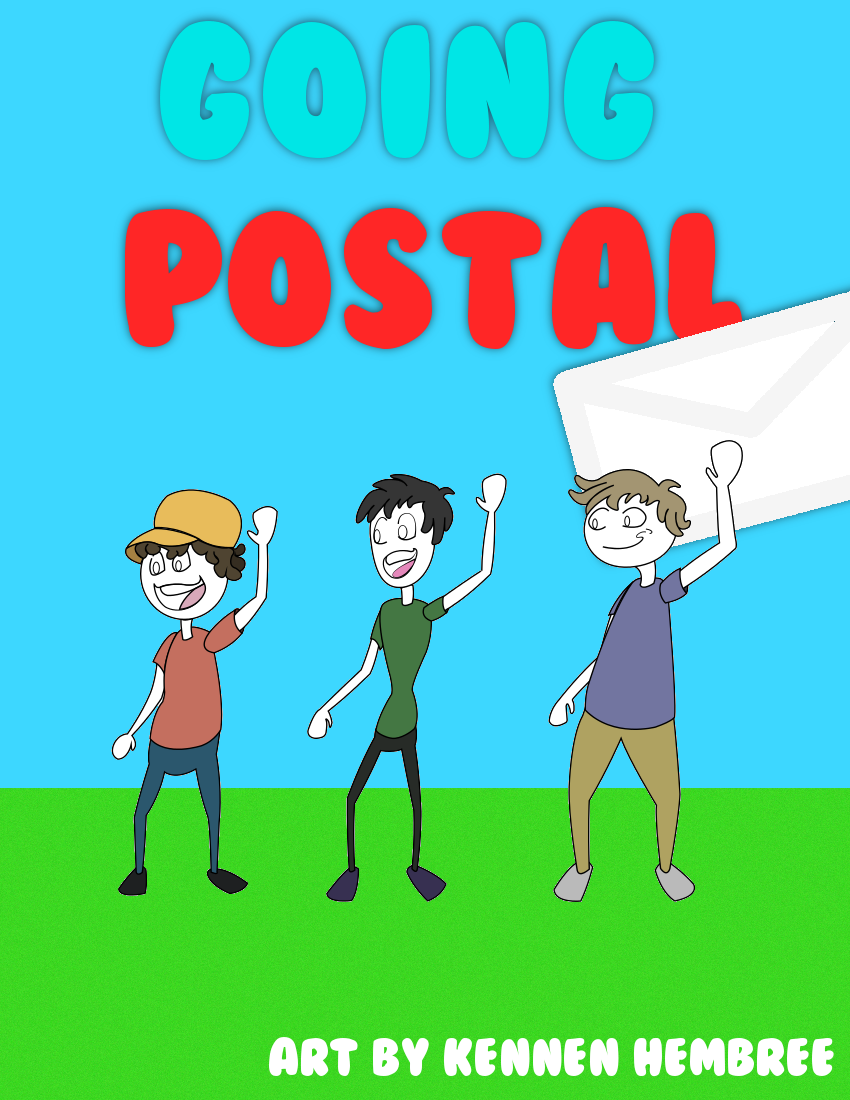 In other development news, our sound designer Aaron Orr has been hard at work on developing a sound library for the game. From that, he put together this short arrangement using the library he created. You can listen to the .mp3 file here!

Now for new features! I've been developing a script to randomly generate customer sprites. I've been using place holder art (for now) but here's a quick snippet of what it looks like: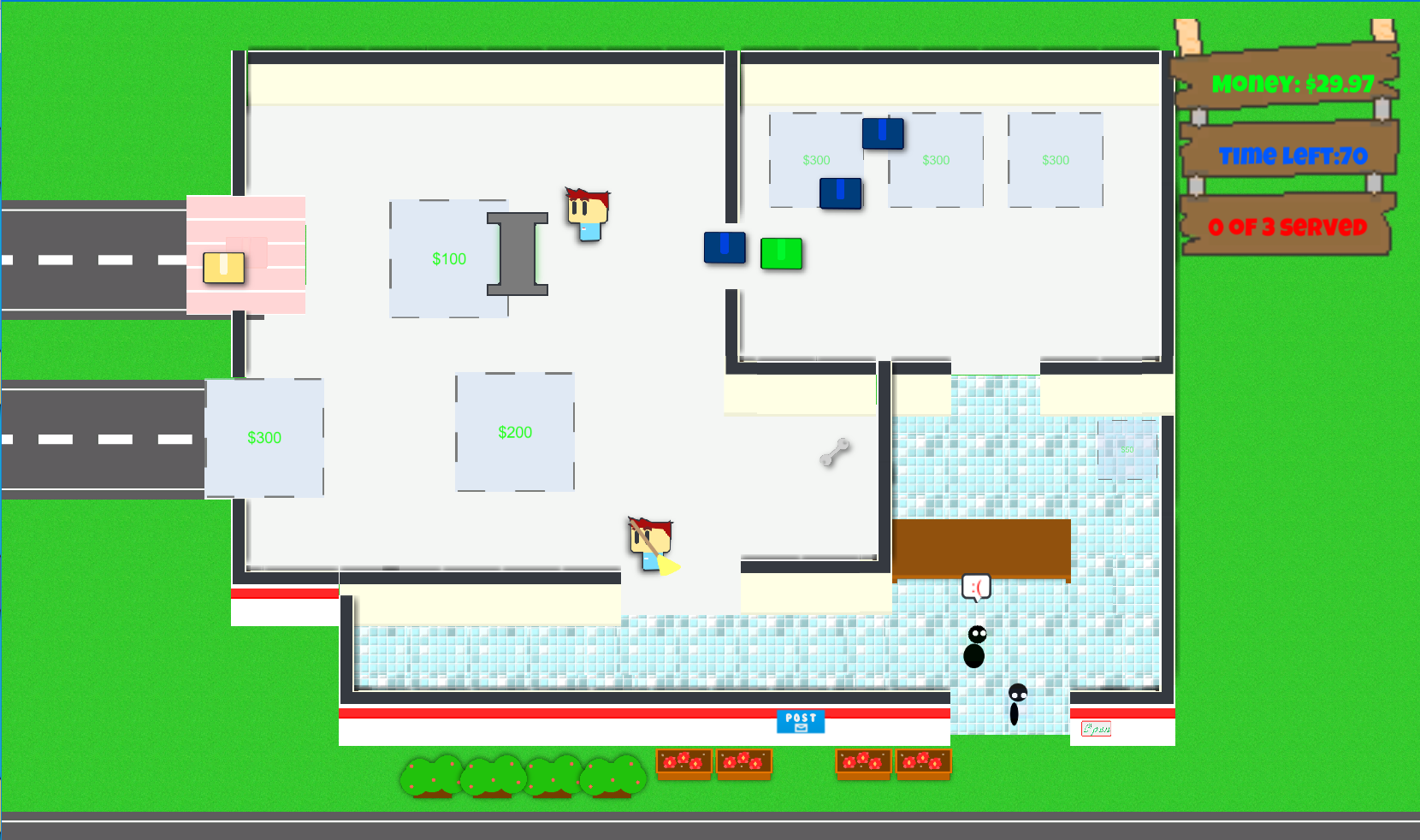 Another feature that has been added (as you can see in the previous screenshot) are the addition of wrenches! Wrenches spawn when you receive a shipment of boxes at a chance of 10%. The wrenches do not persist between waves, though the players are guaranteed at least one wrench at the beginning of each wave. These wrenches can be used to repair your equipment when customers "go postal" and break it.

In addition to these larger features, I've been working on a variety of game-play fixes including:
Removing the auto-pick up function in favor of a "pick-up" button
Fixed boxes getting stuck on certain objects
Added screen shake when the customers attack a piece of equipment
The rate at which customers make messes in the post office was decreased
The number of packages that spawn per wave has been decreased to be more balanced
Players now have three tries to complete a wave before the game hard resets at wave 1
Large boxes now spawn at a chance of 10%, slow the player's speed when they are holding it, and have a value of $29.99 on delivery
That's it for this devlog! Thanks for reading, and thank you for your support! If you're interested in Going Postal, be sure to share it on social media and with the itch community and use #GoingPostalGame.

See you next time! :)

- Tristan